'The era of procrastinations, of half measures, of soothing and baffling expedients, of delays, is coming to an end. We are entering a period of consequences.' Winston Churchill'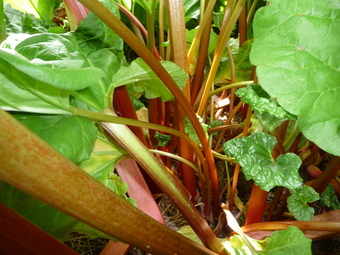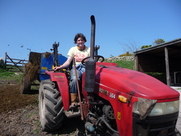 At Little Arthur Farm we aim to live sustainably, with as little impact on the environment as possible. On our 12 acre mixed farm we grow organic fruit, vegetables and herbs - mainly for our own use but also sold through our Wholefood Cafe. Also we keep a wide range of animals: pigs, chickens, goats, cows, ducks, geese and sheep, making us fairly self-sufficient in food.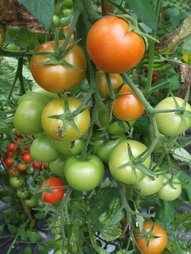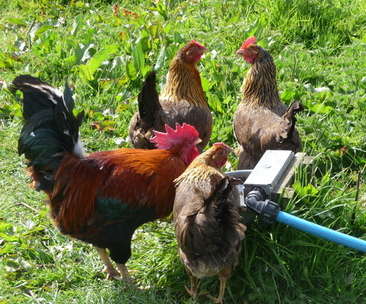 We also run several associated businesses:
Little Arthur Independent School - corespondence courses from KS3 up to GCSE for home educated children who still wish to follow school curriculum. The school specialises in Agriculture and Environmental Management.
Eco Holidays - a small eco-cabin where people can come on holiday to escape the stress of mainland living and lose themselves in the tranquil, unspoilt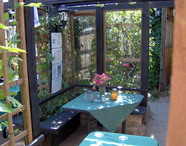 surroundings of the island. Energy is provided by a small wind turbine.
Wholefood Cafe and Bistro - selling freshly baked, homemade food. Milk, eggs, vegetables, salad, meat and fruit are all grown on the farm and fish & shellfish are freshly caught from the waters surrounding the island.
Handmade Shoes - bespoke, made-to-measure service; footwear is hand stitched from natural products.